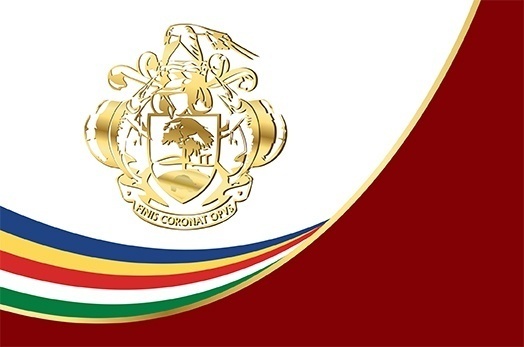 Presidential Delegation to the Republic of Mauritius
Tue, 24 October 2017
Following the invitation extended by the Prime Minister of the Republic of Mauritius, His Excellency Mr Pravind Kumar Jugnauth, President Danny Faure will undertake a State Visit to Mauritius from 26 to 28 October 2017. Members of his delegation will include:

Minister for Family Affairs, Mrs Jeanne Simeon
Deputy Speaker of the National Assembly, Hon. Nicholas Prea
Member of the National Assembly, Hon. Basil Hoareau
Chairperson of Seychelles Chamber of Commerce and Industry, Mr Oliver Bastienne
Representative of Citizens Engagement Platform Seychelles, Mr Jude Fred
Members of the national press corps
President Faure will leave the country on 26 October 2017.