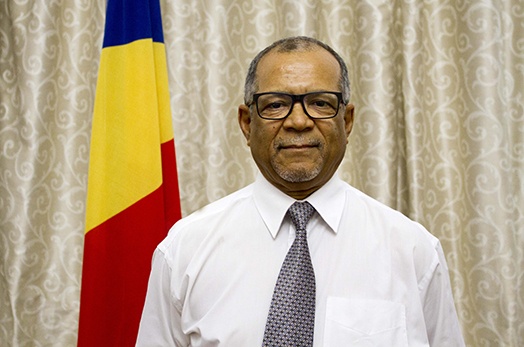 Appointment of the Board of the National Sports Council
Thu, 01 March 2018
President Danny Faure has announced the appointment of the new Board of the National Sports Council, which takes effect from today, the 1st of March, 2018, for a period of three years, and is in accordance with the National Sports Council Act.
The Chairperson of the Board of the Council is Mr Eddie Micock.
The other Board Members are:
Mr Antonio Gopal
Mr Alain Julie
Ms Delta Horner
Mr Japha Ally
Mr Wilfred Adrien
Ms Astride Tamatave
Mr Jean-Marc Lablache
Ms Giovanna Rousseau
The President also thanked the members of the outgoing Board for the contribution they had made to the National Sports Council during their term in office.