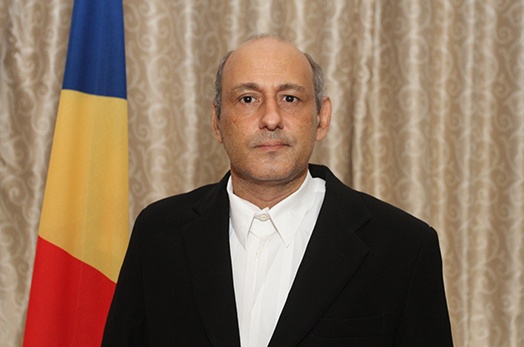 Appointment of Deputy Attorney General
Thu, 12 July 2018
President Danny Faure has appointed Mr David Esparon as the Deputy Attorney General with effect from 15th July 2018.
Mr Esparon holds a Degree in Law, with Honours, from the University of Mauritius, and was called to the Bar in November 2003.
He joined the Department of Legal Affairs in 2004, and has since progressed through the ranks to become the Principal State Counsel, a post which he has held since March 2010.
Mr Esparon has also served as Acting Attorney General on various occasions, the most recent period having been the 7 months preceding the appointment of Mr Frank Ally as Attorney General in October 2017.