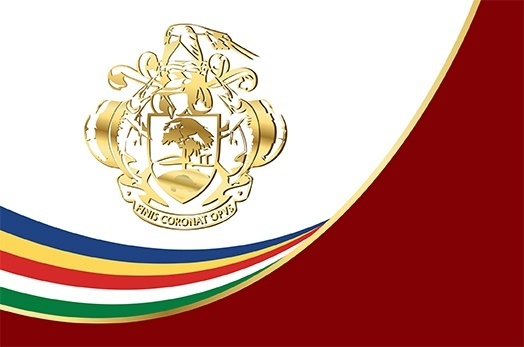 President Faure Chairs Leader's Forum Meeting
Fri, 07 September 2018
President Danny Faure chaired a meeting of the Leaders' Forum at State House this morning. The Forum meets before the start of each term of the National Assembly, in order to consider Government's proposed calendar of legislation for that term, as well as to discuss any matters of national interest raised by Members of the Forum.
The Forum includes the Vice-President Mr Vincent Meriton, the Speaker of the National Assembly, Hon Nicholas Prea, the Leader of the Opposition, Hon Wavel Ramkalawan and the Leader of Government Business, Hon Charles Decomarmond.
The Attorney General, Mr Frank Ally and the Secretary of State for Cabinet Affairs, Mr Mohammed Afif were also in attendance at this morning's meeting.