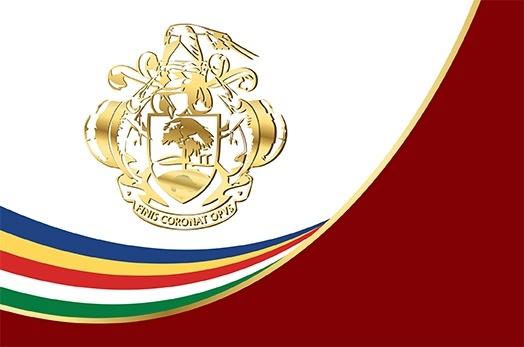 President Assents to Amendments to the International Business Companies Act
Thu, 29 November 2018
President Danny Faure has today assented to the amendments to the International Business Companies Act, proposed in a private Members' Bill by MNA Hon Ahmed Afif, and approved by the National Assembly on Monday 26th November 2018.
Under the proposed amendments, the details of the Directors of an IBC will be available only to regulatory bodies, such as the Financial Services Authority, the FIU, and the Central Bank of Seychelles; such details would not be publicly available.
The amendments will also increase from 5 years to 7 years the period following a company being struck off the register of IBCs and it being allowed to re-register in Seychelles.  It also reduces certain fines prescribed for non-compliance with the Act.