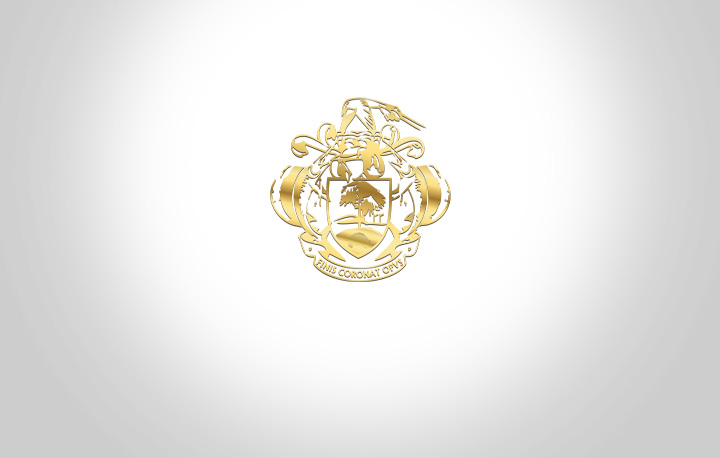 President Wavel Ramkalawan, today Wednesday 25th January, chaired the first scheduled meeting of the Cabinet for the year 2023 in which a number of policy and legal memoranda were approved.
Cabinet approved for the Ministry of Education of the Republic of Seychelles to sign a revised Memorandum of Agreement with the Colombo International Nautical Engineering College (CINEC) of the Democratic Socialist Republic of Sri Lanka.  The Agreement will allow CINEC and the Seychelles Maritime Academy to continue to maintain and enhance the existing framework for academic cooperation to develop the skills of seafarers to meet the requirements of IMO/STCW '78 Convention as well as to develop and maintain their professional standards as required by ship owners.  The Agreement will have a one year duration.
Cabinet approved amendments to the Licensing Act 2010 to reflect changes to the Ministerial portfolio responsible for licensing and align new Cabinet decision to allow for hybrid licensing system.  The responsibility of SLA's portfolio has been transferred to the Minister responsible for Investment from the Minister responsible for Finance.  Amendment to the Licenses Act 2010 will also allow the Seychelles Licensing Authority to quickly impose fines, primarily spot fines for non-compliance.
Cabinet approved amendments to Section 295(1) of the Criminal Procedure Code to align the terms of imprisonment for non-payment of fines to the amount of the fine. Currently the maximum time of imprisonment is six months for non-payment of fine.  As a result of the amendment, the period of imprisonment will be enhanced to a maximum of 2 years. 
Cabinet was briefed on the rundown state of the Victoria harbour and the negative impact that this is having on businesses and transactions in the port.  Cabinet was also updated on the plans to redevelop the port in order to improve standards and the quality of service within the port.  Cabinet appreciated the adverse impact that the state of the port was having on the economy.  Following the discussions, Cabinet approved a 75% increase in tariffs imposed by the Seychelles Ports Authority (SPA) and subsequent amendment of the Harbour (Port and Harbour Dues) Regulations.  Cabinet also issued clear directive for the SPA to take measures to improve the quality of the service within the Victoria Harbour.
Cabinet approved the membership of the Ombudsman's Office to the International Ombudsman Institute which will allow for networking with other Ombudsman offices in order to build capacity and improve practice.   
Further details to the media will be provided by the relevant Ministry.